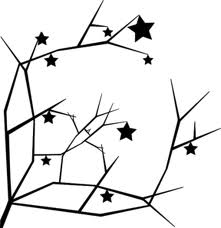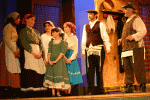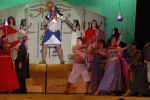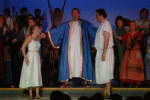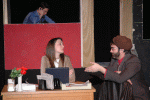 MCTP THEATRE

at North End Montessori School

698 Beech Street, Manchester, NH  03104

603-327-6777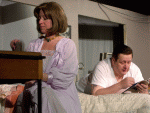 JOIN OUR E MAIL LIST

UPCOMING AUDITIONS

Noises Off

Sunday 12/17, 2:00 - 5:00

Monday 12/18, 6:00 8:00 PM

North End Montessori School

Show Dates:

Friday February 9 and 16

Saturday, February 10 and 17

Sunday, February 11 and 18

Jesus Christ Superstar

Sunday 1/21, 2:00 - 5:00

Monday, 1/22 6:00 - 8:00 PM

(call-backs Wednesday 1/24, 6:00-8:00) 

North End Montessori School

Rehearsal Begins:  Tuesday 1/30 6-9 PM

Show Dates:

Friday, May 11 and 18

Saturday, May 12 and 19

Sunday, May13 and 20

SUPPORT MCTP WHILE YOU SHOP!

Purchase on-line at Amazon and support Manchester Community Theatre Players.  It's as simple as 1-2-3!

Instead of going to Amazon.com, go to Smile.Amazon.Com to place your orders.(If you already have an accouont with Amazon.com, all of your account information stays the same)

You will be given a list of possible non-profit organizations from which to choose.  Please choose  "Manchester Community Theatre Players"

Shop as usual.....and 0.5% of the purchase price will be donated to MCTP!

FUTURE SHOWS

Alice in Wonderland - October 12,13,14,19,20,21, 2018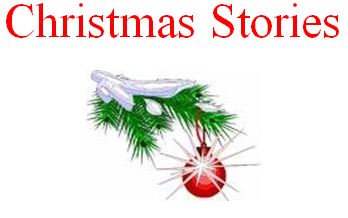 CHRISTMAS STORIES

Friday, December 8 at 7:30

Saturday, December 9 at 7:30

Sunday, December 10 at 2:00

MCTP Theatre at North End Montessori School

698 Beech St., Manchester, NH

Friday, December 15 at 7:00

Saturday, December 16 at 1:00 and 7:00

Immaculate Heart of Mary Church in Concord, NH

AMAHL AND THE NIGHT VISITORS

Friday, January 5 at 7:30

Saturday, January 6 at 7:30

Friday, January 12 at 7:30

Saturday, January 13 at 7:30