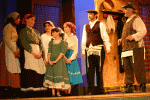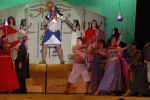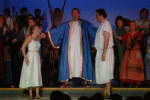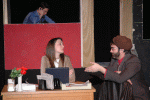 MCTP

Jewish Federation Theatre

698 Beech Street, Manchester, NH  03104

603-657-4177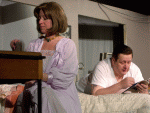 Sign Up For Our Mailing List

E:Mail Address:

A collection of 7 original playlets by Tom Anastasi

THURSDAY, February 12 at 7:30

SATURDAY, February 14 at 7:30

SUNDAY, February 15 at 2:00

JFNH Theatre

698 Beech St.,

Manchester, NH

What Love Means is a memorable night of theatre written and directed by award-winning playwright and national best-selling author Tom Anastasi.  The meaning of love is explored in seven short plays.  You'll laugh, cry, and re-discover the most powerful force in the universe – love.    (Note: If it were a movie, it would be rated PG-13.)   There will be a free chocolate fountain at intermission for the Saturday evening performance.